The highlight of today was finally visiting Botanisk Have, Copenhagen's botanical garden. I only have three weeks left in this wonderful city and I want to make sure I see everything I need to see. All of my housemates are also international students and we joke about having a 'Copenhagen Bucket List'. You can tell we're a wild bunch when visiting a garden is on the list.
My housemate Dakota and I went out for lunch at one of my favorite spots in the city, Kalaset, that she had never been to. I told her to order the pancakes because many people rave about them, including my Mom who had them during her visit. Mom's thumbs up for pancakes says a lot considering she runs a pancake house. After lunch we bought some gifts for loved ones and headed to Botanisk Have.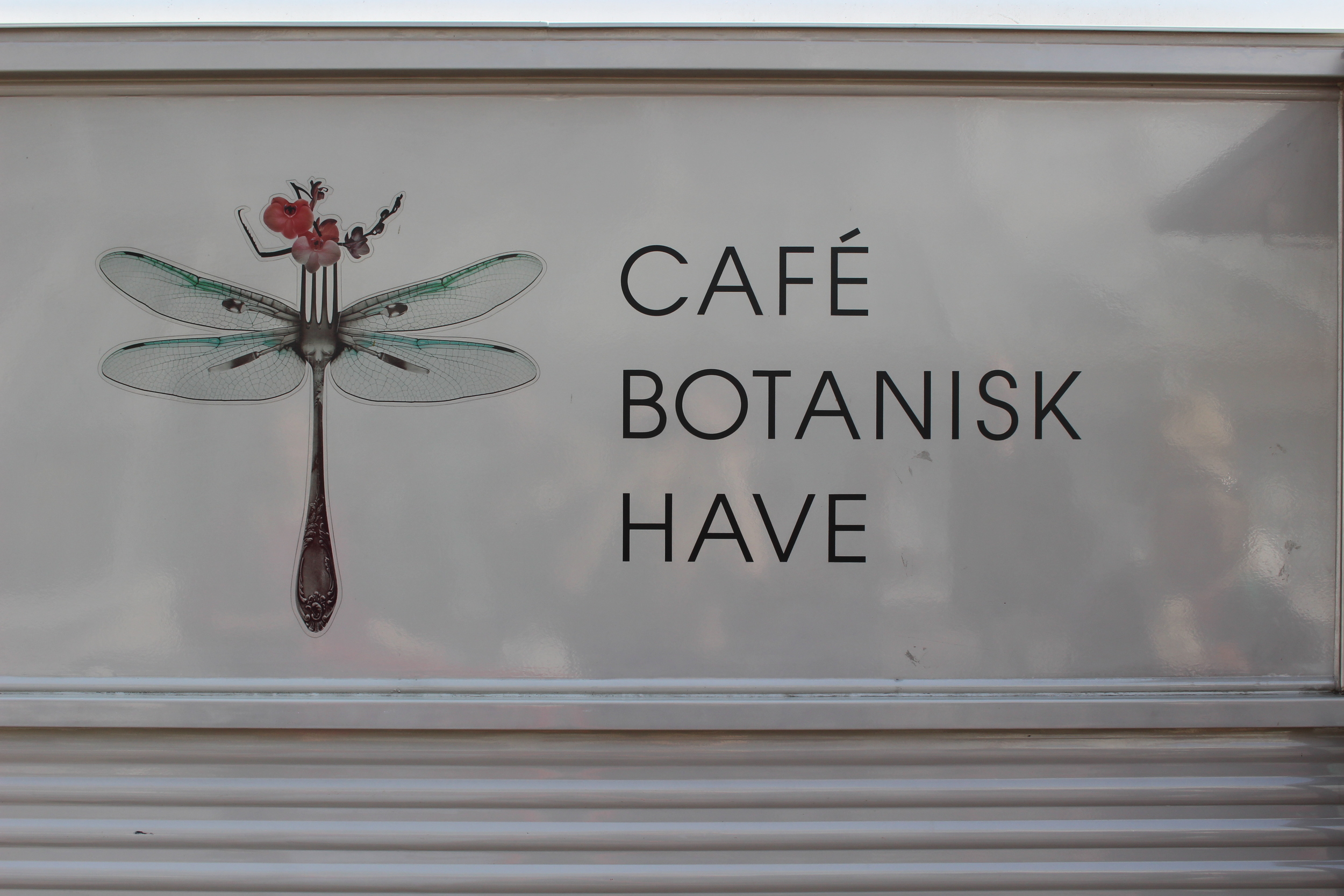 The park outside the main green house is full of walking paths surrounded by shrubs, cacti, flowers and waterfalls. The indoor garden is in a beautiful old white structure that actually adds to the outdoor scenery like a delicate grandmother watching over the garden's activity. The center of the green house had giant palm trees and other tropical plants which explained why it was SO humid. There was an old white spiraling staircase that led to an indoor balcony around the top of the palms and it was even HOTTER up there because heat rises. You know, science. I'm so happy we went because it was very peaceful after shopping in the city on a Saturday. Well, there was one other peaceful moment when we had ice cream and sat by a fountain.. I had pistachio in case you were wondering.